The Green Goblin Returns!
Wednesday, May 22, 2013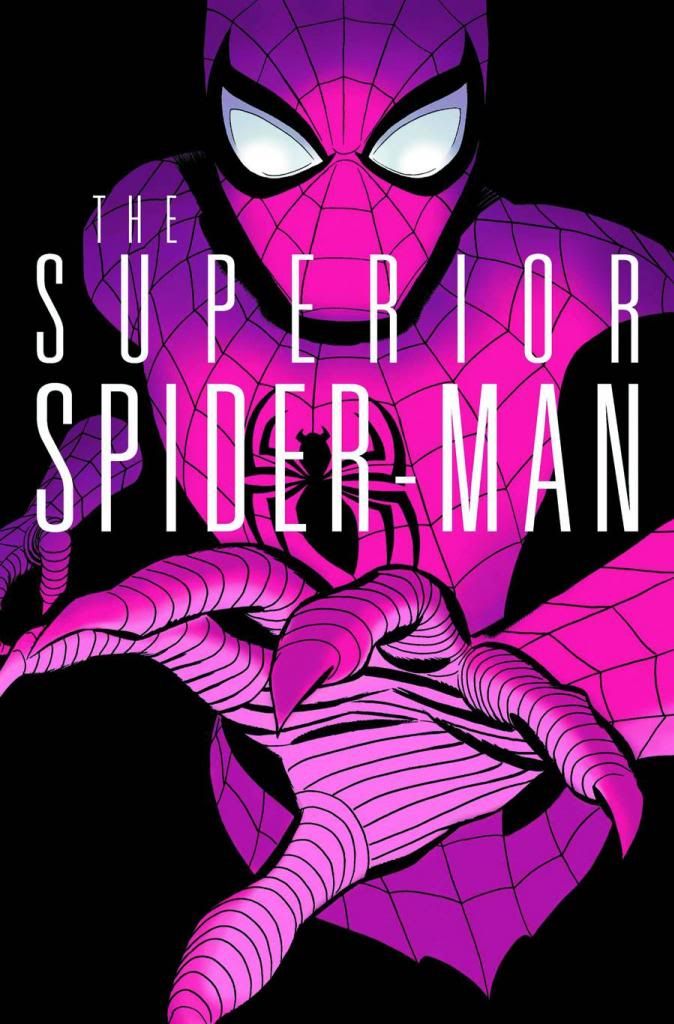 Someone has a superiority complex. Here's a hint: his name rhymes with "Blotto Bloctavius."
SUPERIOR SPIDER-MAN #10
IT BEGINS HERE!!
It's the perfect jumping on point as The Green Goblin returns… and Spider-Man is nowhere to be found!
But after the previous issue, can we even be sure there is a Spider-Man left to defend New York City?
There doesn't even appear to be a Peter Parker left to fight Doc Ock's takeover of the web-slinger!
Written by Dan Slott. Art by Ryan Stegman.