Monster Sale this weekend!
Wednesday, October 29, 2014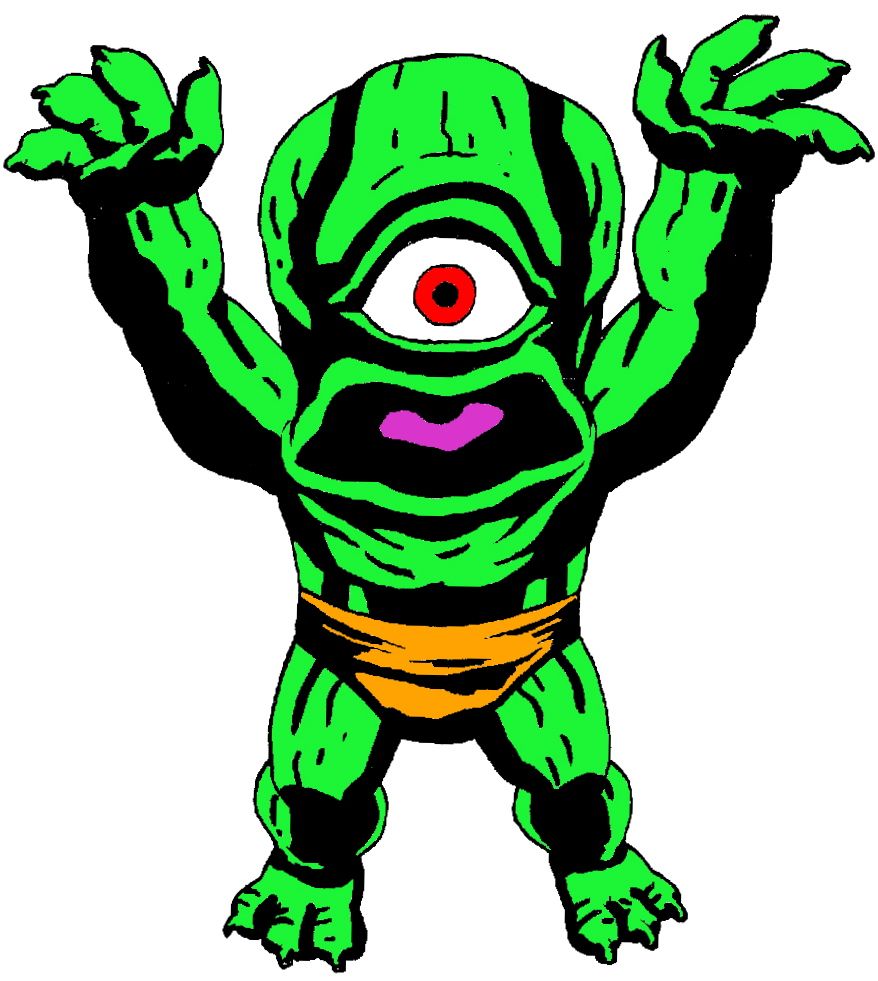 This weekend! Speeding Bullet welcomes you to the Fall Monster Sale!
The sale starts Friday, Oct. 31st at 10 a.m.! The savings will continue during regular store hours through the weekend, Nov. 1st and 2nd.
During the sale, back issues will be 50% off! Buy more than 50 issues and the discount jumps to 70%! Plus, all graphic novels 25% off! (Does not include any graphic novels pre-ordered or in files.)
Each day of the sale will bring a new batch of specials!
DAILY MONSTER SPECIALS!
* Friday: A shocking 50% off toys!
* Saturday: An astounding 50% off posters!
* Sunday: A monstrous 50% off of statues!
To scare up these savings, you'll need a Monster Sale wristband. Be sure to show your wristband when you check out so that your savings can be entered! Wristbands are $10 at the door, or free with any in-store purchase of $25 or more now through Oct 30th. They're also free for subscribers in good standing.
Plus, be one of the first 10 in line when Speeding Bullet opens each day for a special prize package!